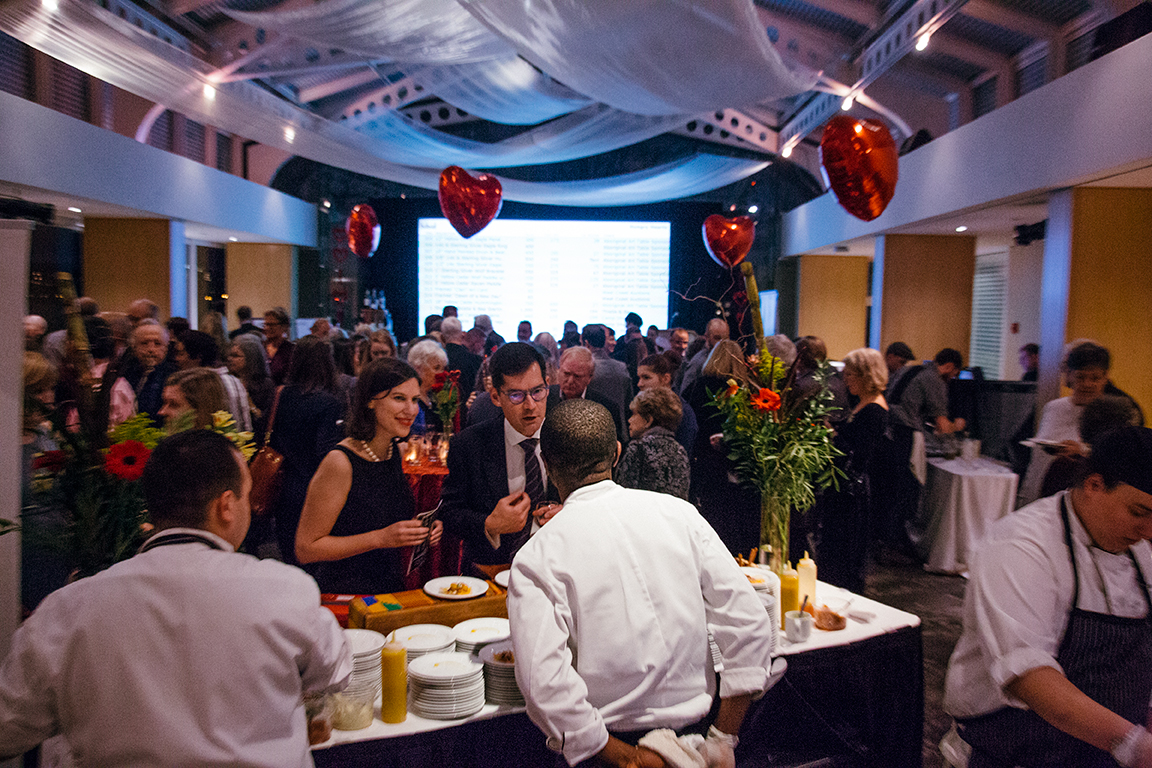 Thank you for an amazing 5th Anniversary event!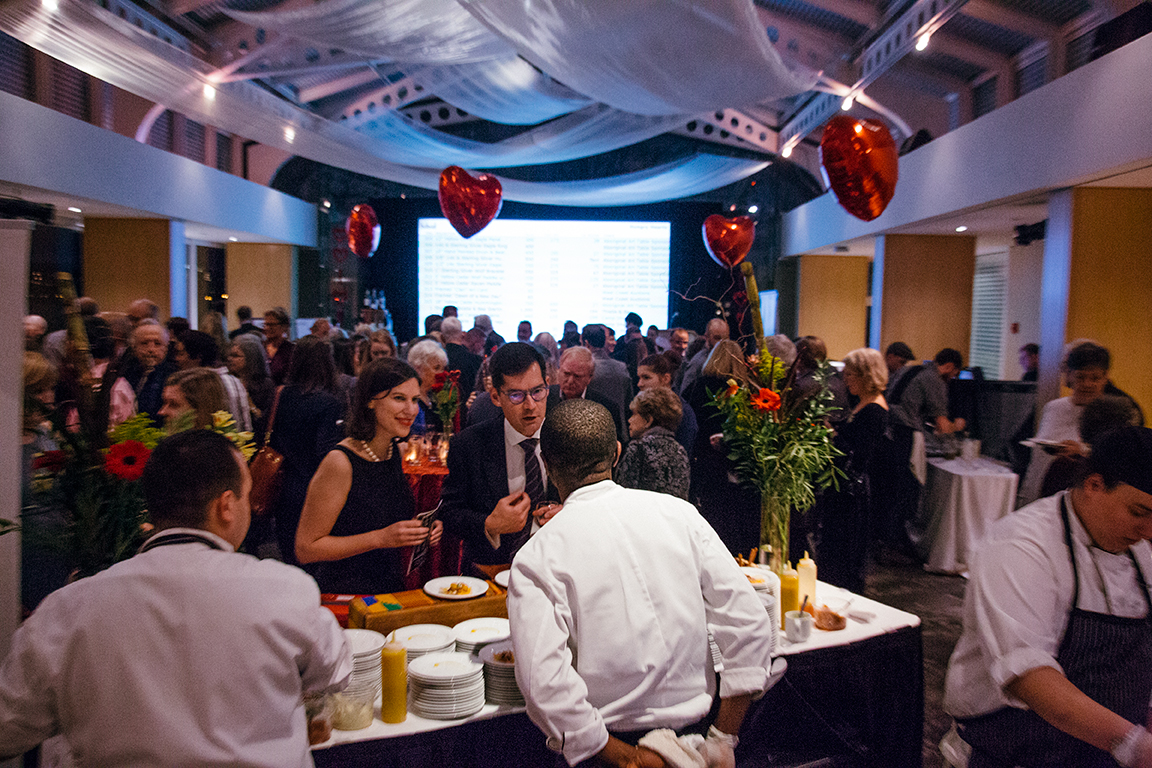 On February 7th 2018, the vibrant business and philanthropic community came together for the fifth anniversary of Hungry Hearts, a unique fundraiser aimed at raising both awareness and funds for Our Place to serve the most vulnerable of Greater Victoria.
Five top local chefs used their culinary expertise and imagination in a fierce competition to see who could create the most popular, sea-inspired savory bite.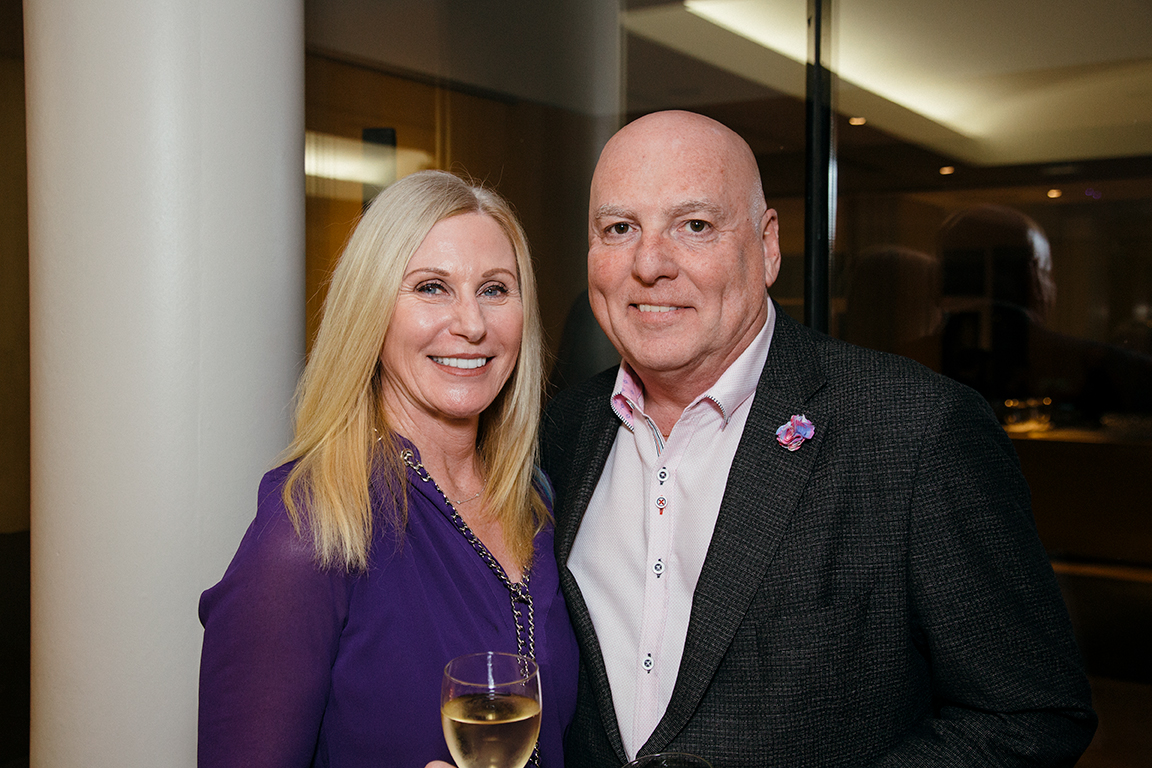 "We are overwhelmed by the generosity of the community," said Don Evans, executive director of Our Place, "This strong support will enable us to continue with many of our life-transforming programs and services to assist people in crisis."
The sold-out event, presented by PwC Canada and hosted at the Inn at Laurel Point, raised over $152,000. This generosity couldn't have come at a better time as Our Place continues to bring hope and belonging to people experiencing homelessness, poverty, mental health, and addiction issues.
Check back here in the Autumn of 2018 for dates and tickets for the 6th Annual Hungry Hearts in 2019!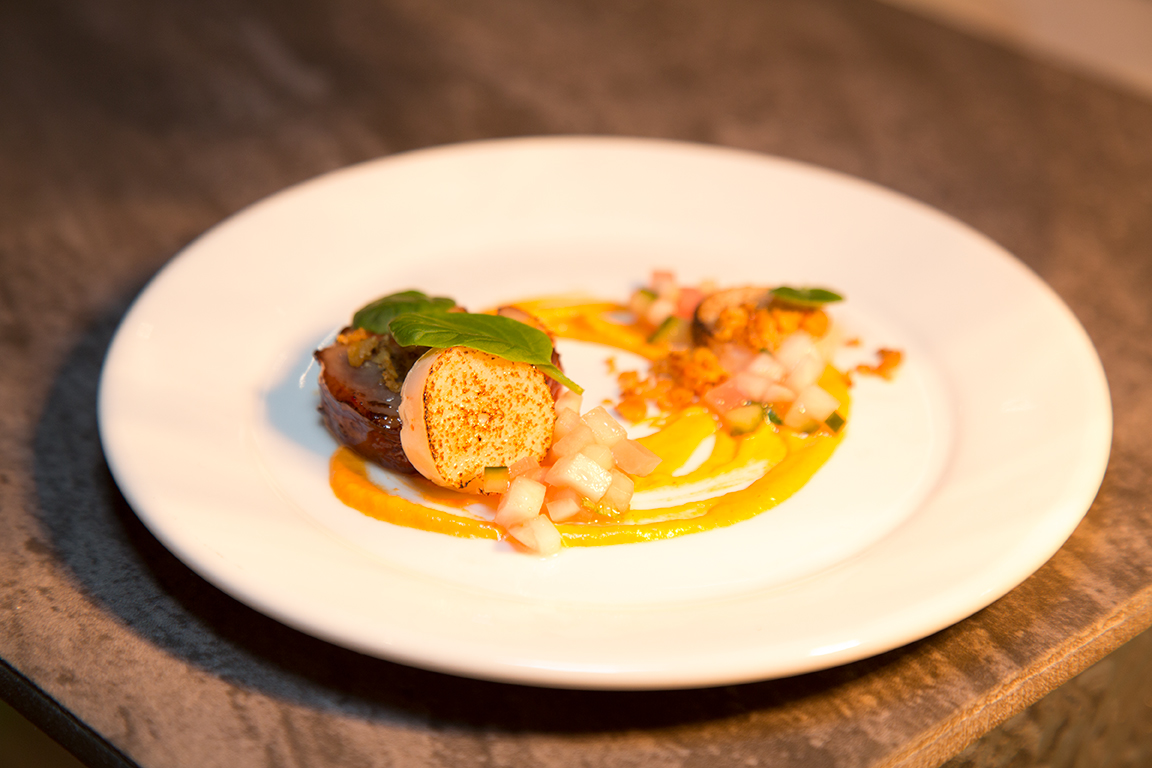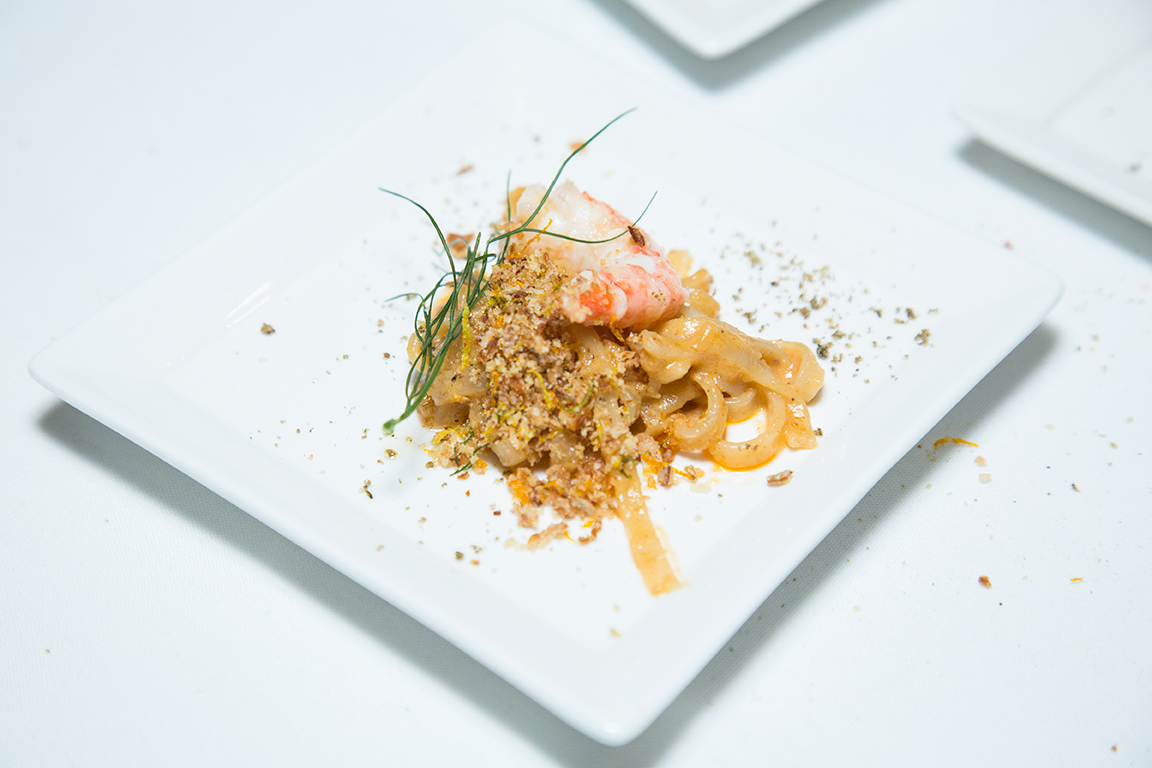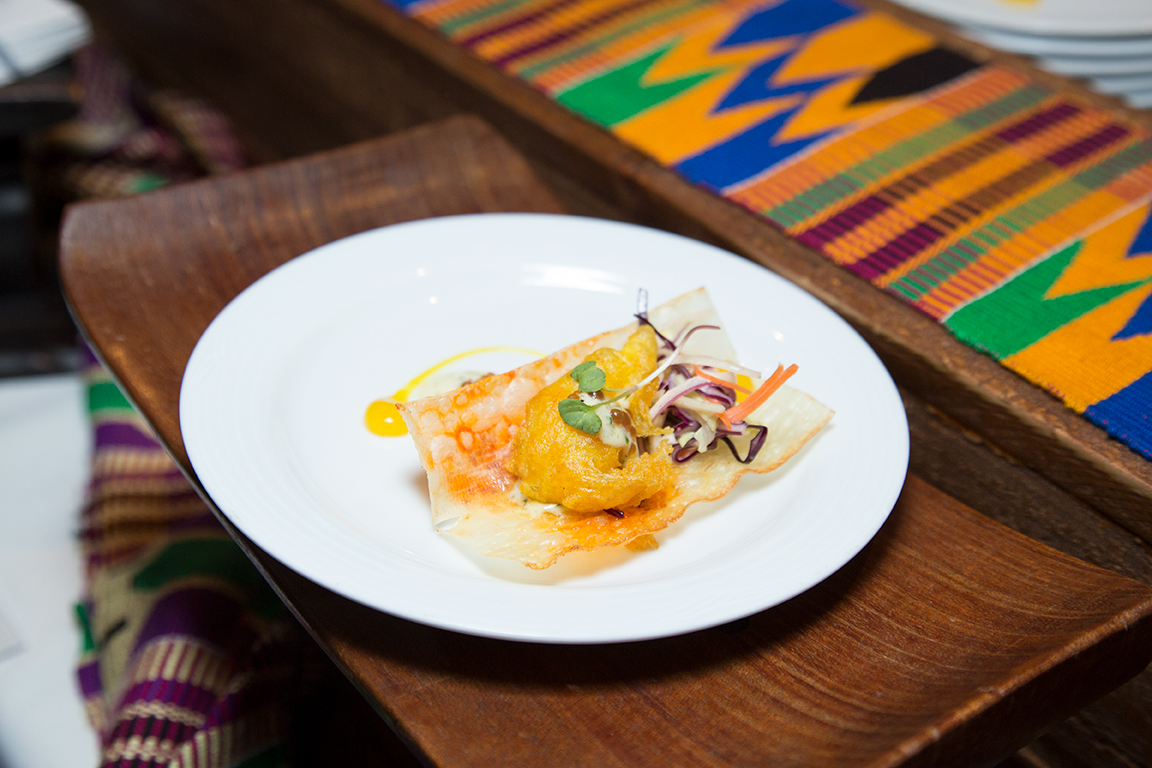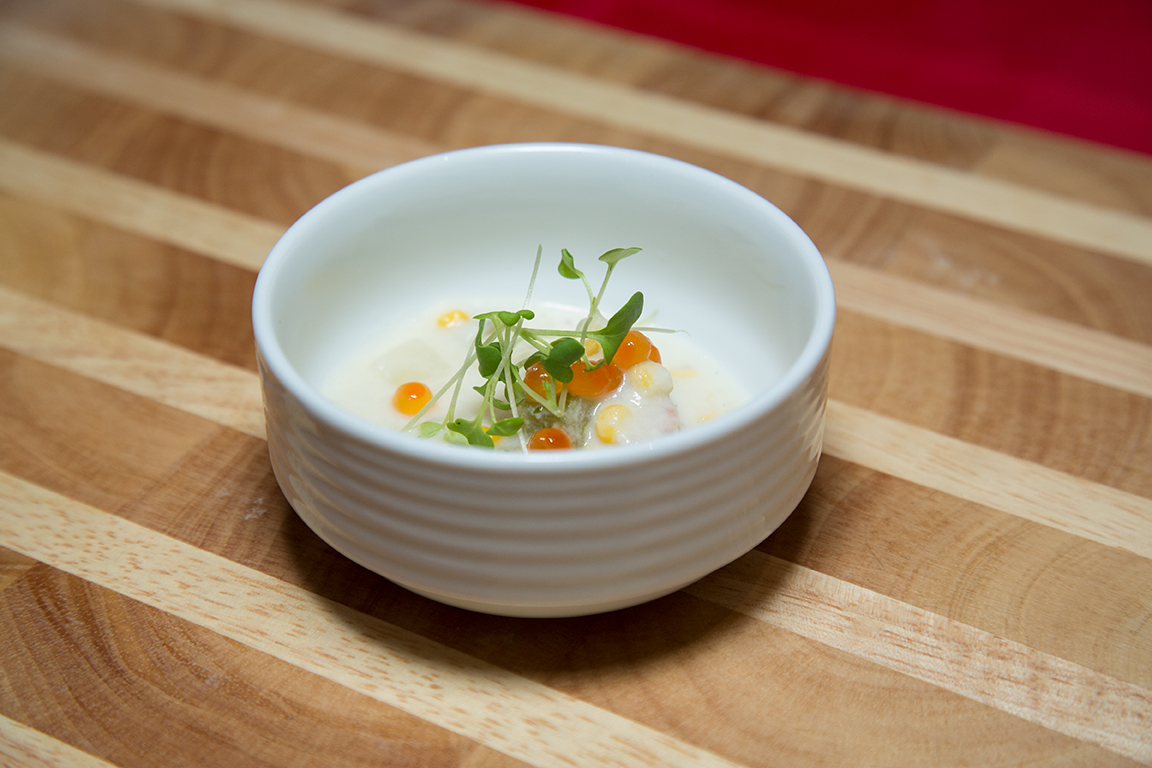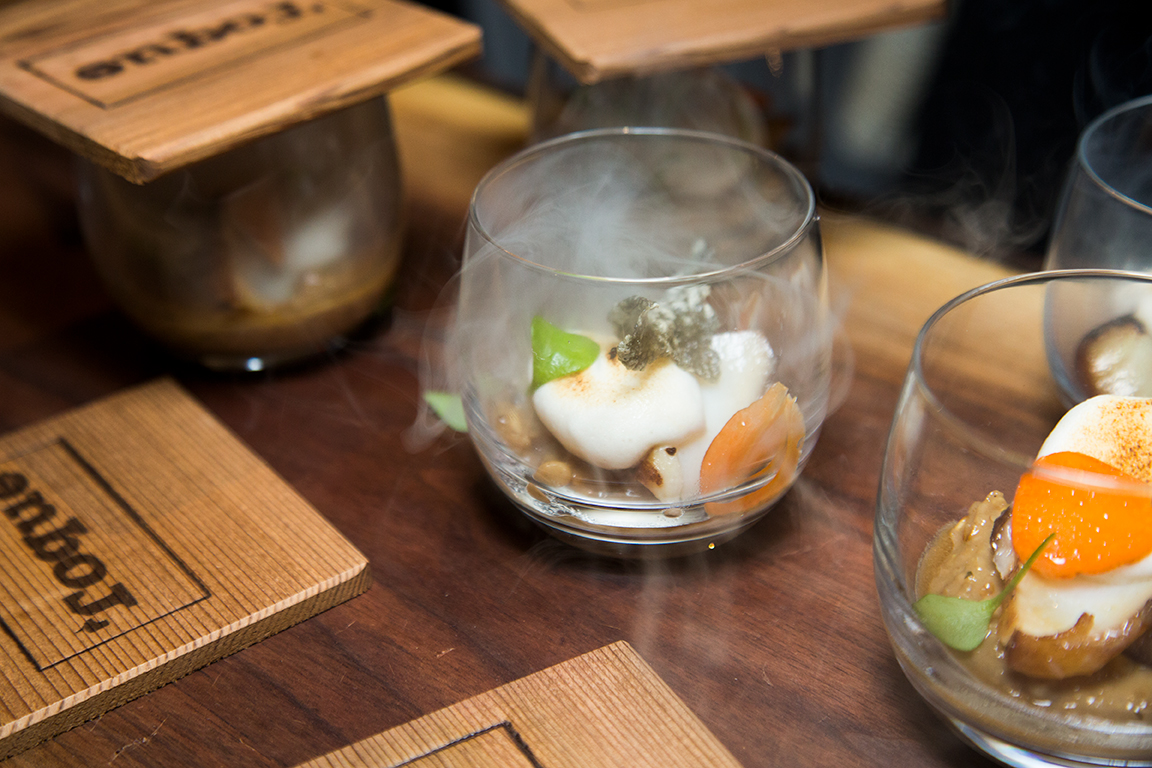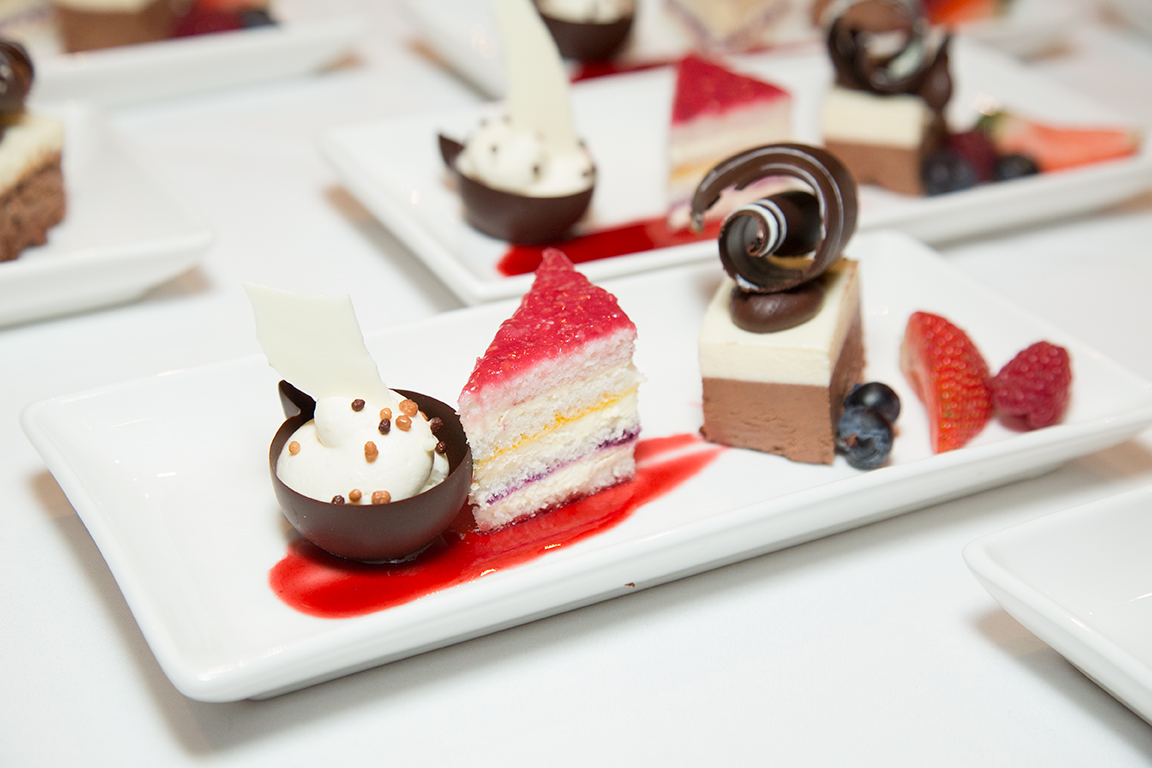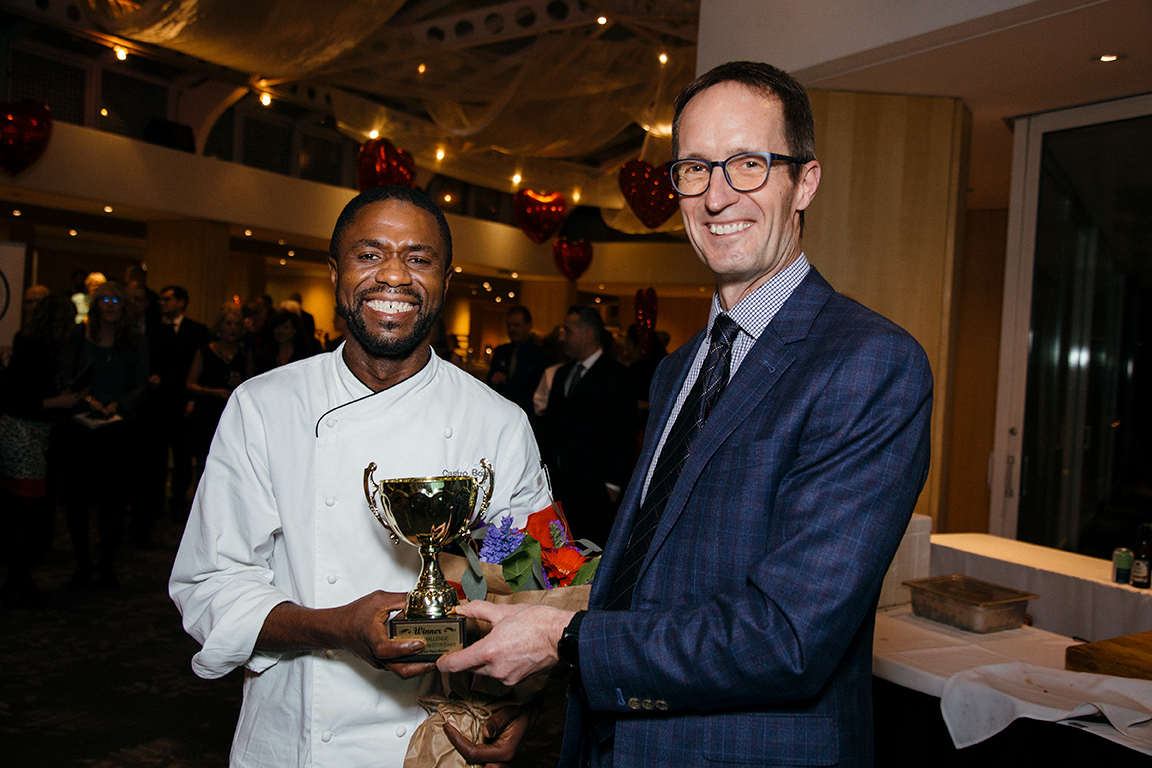 ---
Guests were invited to "vote with their heart" in crowning their favourite dish. In a finger-licking finish, Chef Castro Boateng of House of Boateng took home the Hungry Hearts Top Chef trophy for the third time by creating a gourmet twist on African Fish and Chips.