CEO Julian Daly Welcome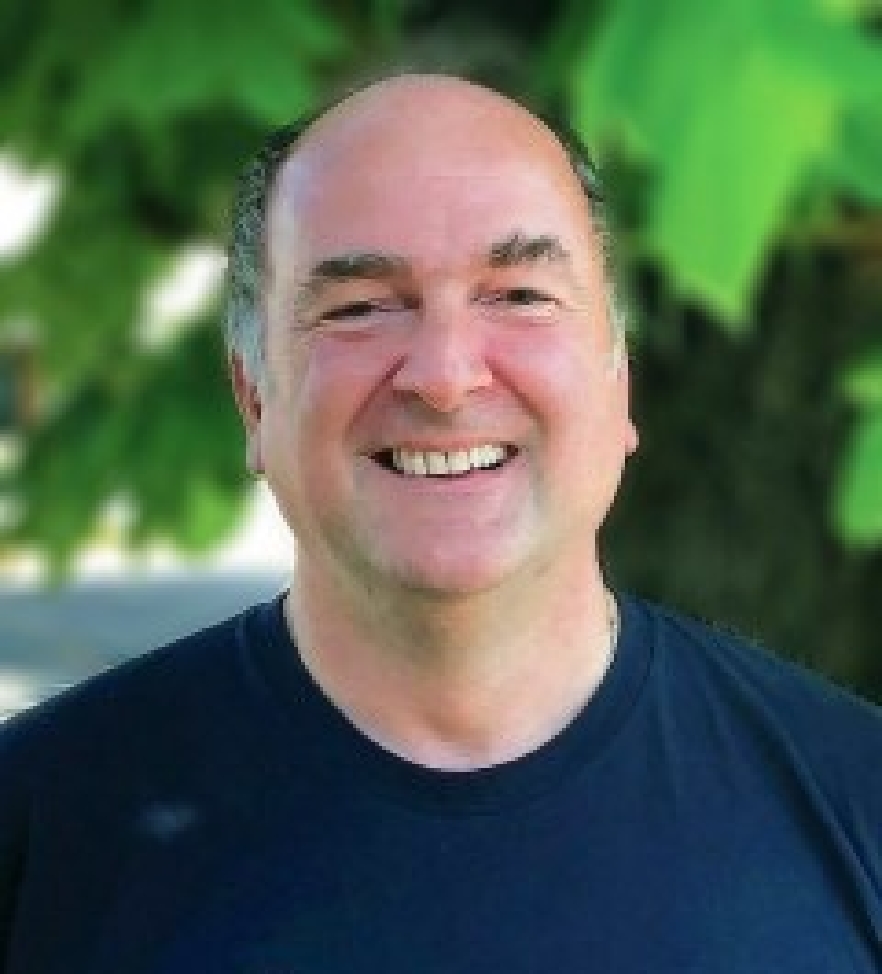 It seems there is no place quite like Our Place, and I feel truly blessed to have the chance to work alongside such dedicated and compassionate people.
When I first came to Canada — from Ireland via the UK — 15 years ago, I debated at length whether to make a life in Victoria or Edmonton. For reasons that seemed inexplicable to many, I chose Edmonton.
It was a wise choice. Edmonton was good to me, and most particularly offered the opportunity to work for 11 years amongst its homeless, largely indigenous, population. I spent 11 extraordinary years as the Executive Director of Boyle Street Community Services which is Edmonton's largest homeless serving organization. Serving the most marginalized citizens with a harm reduction approach, advocating and educating around homelessness, poverty and racism related issues, and delivering needs driven programs and services taught me a great deal about Canada, especially indigenous peoples, about homelessness, and about a side of our country that remains invisible to most of our fellow citizens.
In something of a twist of fate, 15 years after that initial decision, I am to make my life in Victoria and to have the chance to serve in an organization as extraordinary and as vital to this city and its most marginalized citizens as Our Place.
It is a true blessing for me, and I am deeply grateful for the opportunity. As part of my work, I am looking forward to — and will make the time to — meet with and build relationships with not just my colleagues and those we serve at Our Place, but also those of you who are our supporters and allies in the community.
Now, more than ever in these uncertain times, the staff, family, volunteers, donors and supporters of Our Place will need to work together to forge a future in the new reality that we all find ourselves in.
This future will continue to see us standing steadfast by the most marginalized in our community, ensuring they continue to receive the services they need and living the values, especially of unconditional love, which have always been at the heart of Our Place.
I look forward to connecting with you all in the coming weeks and months as we forge this new journey together.
With much gratitude,
Julian Daly
Chief Executive Officer
https://www.ourplacesociety.com/wp-content/uploads/2021/04/julian_daly_web-enhanced@2x.jpg
974
882
caorda
https://www.ourplacesociety.com/wp-content/uploads/2021/01/our-place-logo-green-bg.svg
caorda
2020-06-15 17:21:49
2021-07-12 20:47:50
CEO Julian Daly Welcome