The Diverters
a pilot program of Next Steps To Employment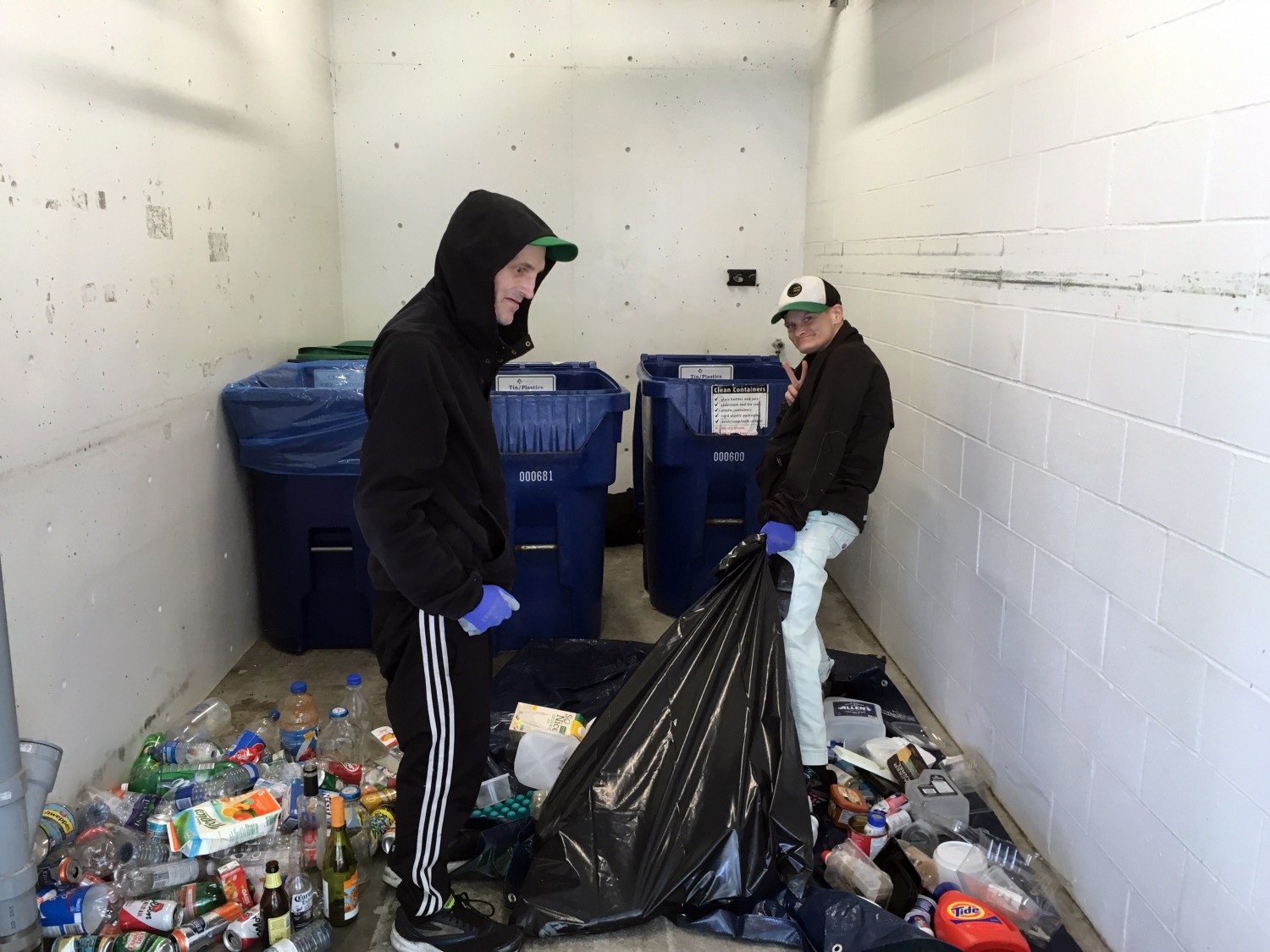 In Victoria, the sight of a returnable bottle or a discarded paper cup being placed in the trash can ruin someone's perfectly nice day.
"No!" The person whose day is ruined will scream. "Don't you love our planet?"
Well, at Our Place, not only do we love our planet, but we also see an opportunity to help those struggling to maintain regular work.
The individuals that Our Place's Next Steps to Employment program works with often don't have success with regular jobs. Because of injury, addiction issues, mental health issues (such as severe anxiety, post-traumatic stress disorder, and trauma), plus other challenges, a 9 to 5 job isn't going to work.
All of which means Next Steps has to think outside the box, or in this case, inside the recycling box.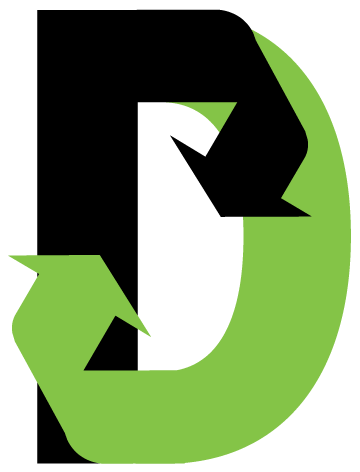 The Diverters is a group of waste-diverters dedicated to improving their economic opportunities, and reducing the stigma they face as informal recyclable collectors.
Based on the Binners Project out of Vancouver, The Diverters — a name the group picked for itself — consists of  12 active participants in a new pilot project that is already receiving glowing accolades.
The first companies to come onboard as partners are Atomique Productions and Fort Properties Ltd. While Atomique hired Diverters for its major entertainment events, Fort Properties contracts two Diverters for two hours, three times per week.
The Diverters job is to sort all of the recyclables, making sure the soft plastics are in one area, tin in another, cardboard in its proper place, newspaper in another, etc.
At the same time, The Diverters positively contribute to our environment by diverting a considerable amount of waste from landfills.
This in turn also saves the company money with lighter loads for disposal, and even saves the waste disposal company in fines for contaminated recyclables.
The Diverters are also examing the company's waste to measure what recyclabes are being improperly disposed of, and offering solutions for improvement.
Each Diverter earns $15 per hour plus, depending on the contract, also gets to keep any returnables. Those returnables go to The Bottle Depot, which is also onboard as a valuable partner.
Although still in the pilot stage — and in need of an additional $15,000 in funding in order to continue — The Diverters is proving to be a win, win, win solution for everyone involved.
https://www.ourplacesociety.com/wp-content/uploads/2019/09/the_diverters.jpg
1125
1500
caorda
https://www.ourplacesociety.com/wp-content/uploads/2021/01/our-place-logo-green-bg.svg
caorda
2019-09-16 16:43:08
2021-07-12 20:48:06
The Diverters