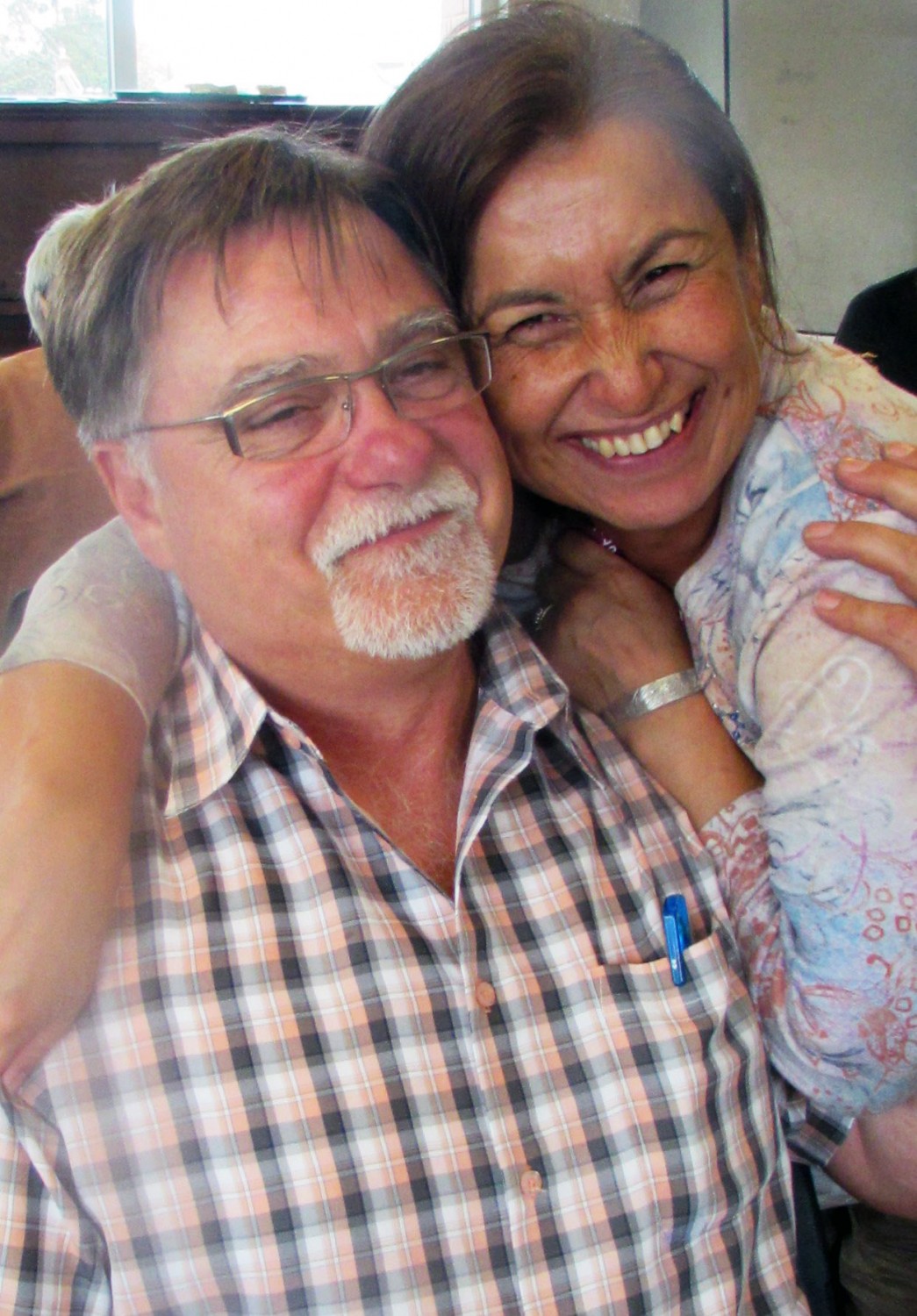 Thanksgiving is a such a fun time at Our Place
as we celebrate hope, family and belonging with those who might otherwise go without. Thanks to your generous support, this Thanksgiving saw us serve over 1,000 meals to Victoria's most vulnerable citizens.
Your donations meant every one of our family members was given the opportunity to celebrate this festive holiday surrounded by the warmth of companionship while enjoying a home-cooked, traditional meal.
Diana Butler, Board Chair of Our Place, says "it's an opportunity for so many people to come together – people who have lots, and people who don't."
Our Place Executive Director Don Evans agrees. "People look forward to this day in the community and we're glad to be able to provide this. You know, most of the people here aren't connected to their families. This is an opportunity for us to really show the community that people care."
Volunteers, joined by local dignitaries, and federal candidates, served up more than 1,000 pounds of turkey, mashed potatoes, gravy, vegetables, cranberry sauce, followed by a heaping slice of pumpkin pie and coffee.