Next Steps to Employment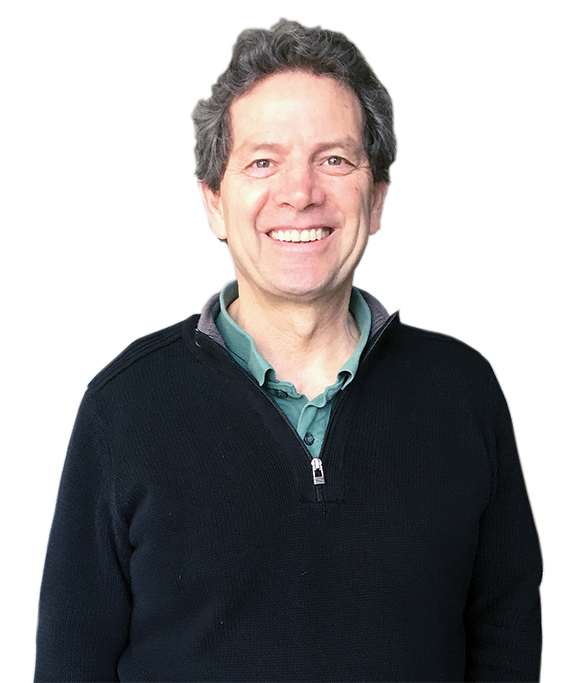 Joining the workforce after a long absence can be a struggle at best, but when you also suffer from multiple barriers such as homelessness, brain injury or addiction, the hurdles can seem unsurmountable.
A new program at Our Place called Next Steps to Employment wants to change that.
"We've just begun our second intake," says Next Steps Program Manager Jeremy Ball. "The program lasts for 12 weeks and is aimed at helping people break through multiple barriers to get back into work."
Next Steps is a unique program in that it meets participants where they are at and shapes itself around the five senses to find the best path to learning.
"People learn in different ways," says Jeremy. "And we need to support that because they don't want to be reminded of a place where they didn't feel welcome, or where they weren't successful."
This nurturing environment is aimed at rekindling the hope of working again.
"Some people haven't worked in 10 years, while others have never held what would be considered a real job," says Jeremy.
He smiles when he adds that one participant went for his "first ever job interview" in his 50s. "Imagine how scary that was for him? And how trusting he was that we were there to support him."
Often, the first step is basic life skills. If, for example, you didn't grow up with a parent who made you get up each morning, brush your teeth and go to school, your concept of the "importance of being on time" would be different.
"When people complete the program, we don't abandon them either," says Jeremy. "We are there to support both the new employee and the employer to make sure that any challenges are dealt with in a way that is positive for everyone. We want to create an environment where companies are excited about hiring our participants."
https://www.ourplacesociety.com/wp-content/uploads/2018/05/jeremy_ball.png
683
576
caorda
https://www.ourplacesociety.com/wp-content/uploads/2021/01/our-place-logo-green-bg.svg
caorda
2018-05-22 20:09:59
2021-07-12 20:48:06
Next Steps to Employment